See why hundreds of companies choose TeamMood to improve their workplace.
Read our customer stories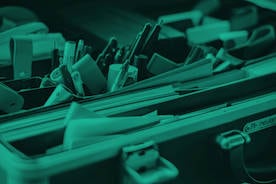 See how a Fortune 50 company leverages TeamMood to develop empathy between distributed teams.
Find out how Andy gain insight into his Agile Teams mood.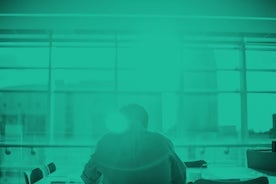 Learn how a non profit was able to turn down turnover by 6% in just 6 months.
Discover how Patrick's organization uses TeamMood to improve the engagement of associates.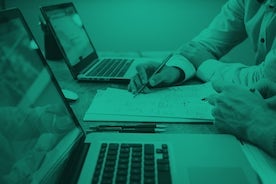 See how a CEO is using TeamMood to listen to the employees.
Learn how Stéphane is building a company culture to attract and retain latest generation's employees.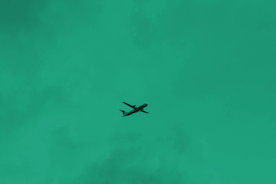 See how a major european airline uses TeamMood to get a better understanding about their overall performance.
Find out how Geordy uses TeamMood to improve the operations of a multi-site department that forms a crucial link between Business and IT.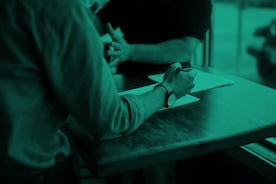 See how an IT manager deploys TeamMood in order to support his team of ScrumMasters.
Check how Jean-Baptiste uses TeamMood as a new way to open discussions on the workplace.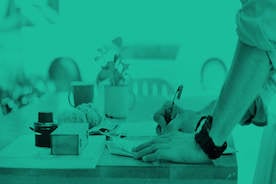 See how Agile Teams are using TeamMood to improve their retrospectives.
Find out how TeamMood helps Guillaume to facilitate retrospectives and gather actionable feedback.